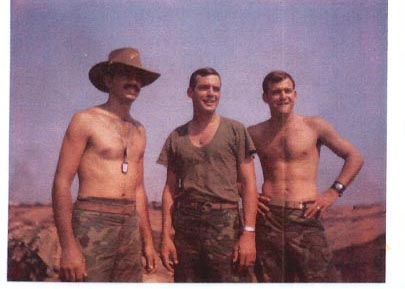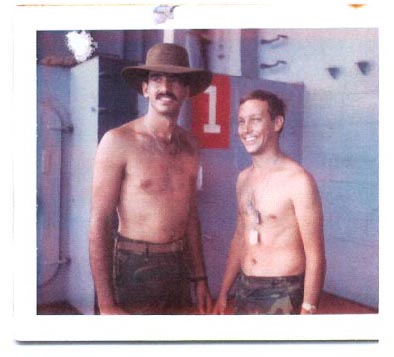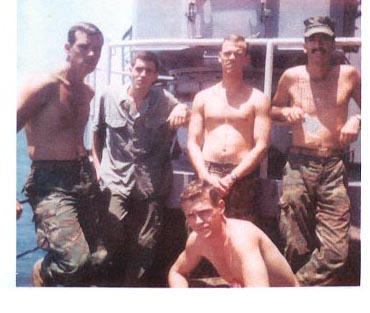 DOCS BILL VURNAKES, JOE HANCOCK,

MIKE SMITH - HILL 55 - APRIL 69

BILL "THE GREEK"VURNAKES AND KEITH "ROCKY" MILLER AFLOAT  ON USS VALLEY FORGE  -  MAY 69

(L-R) JOE HANCOCK, MIKE CRACCHIOLO,

HAROLD  PETERS, BILL VURNAKES, AND JESSE PATMORE  (KNEELING)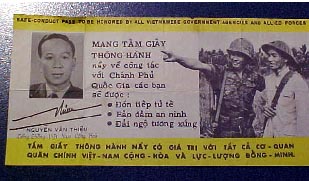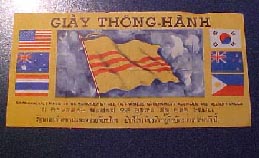 ABOVE ARE TWO EXAMPLES OF LEAFLETS MADE UP TO TRY TO GET THE NVA AND VIET CONG TROOPS TO GIVE UP AND COME OVER TO OUR SIDE.  IT WAS CALLED THE "CU CHI PROGRAM".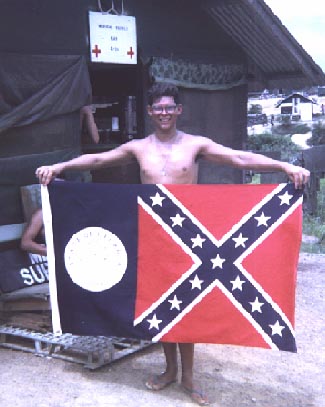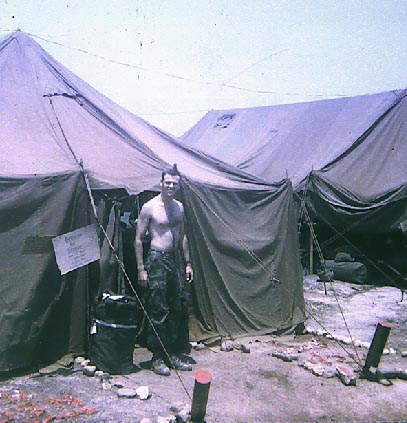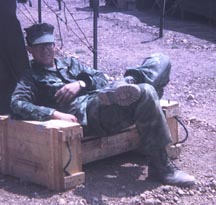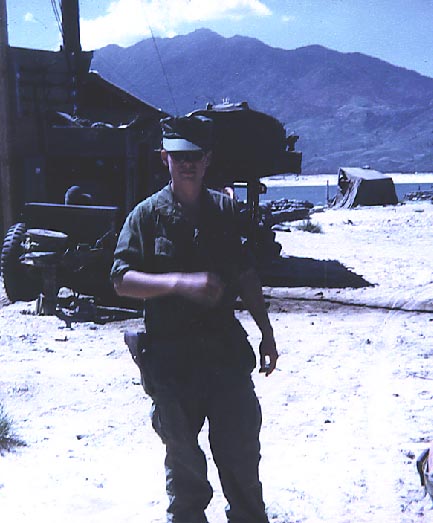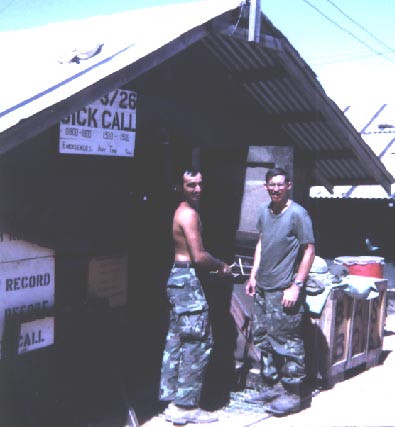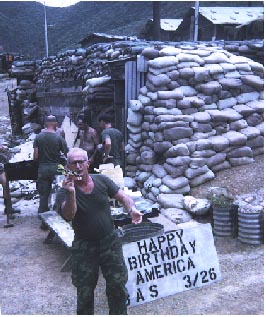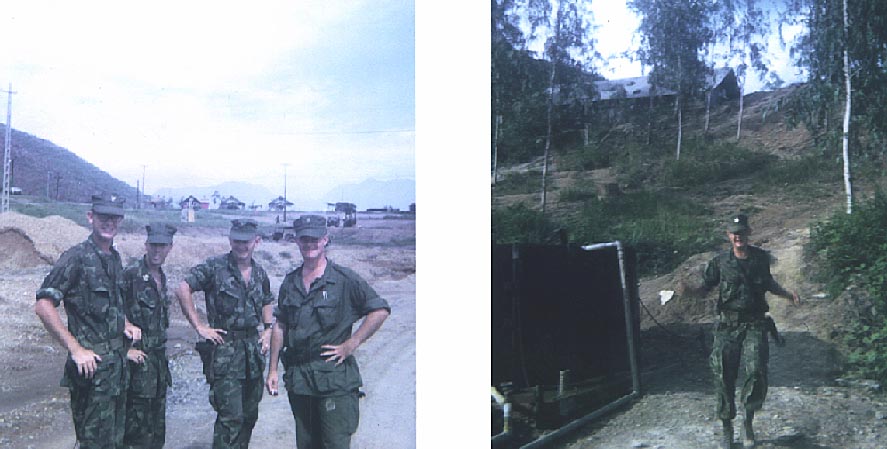 MIKE SMITH WEARING BILL'S "PONCHO VILLA" HAT

ROBBIE  THOMPSON  WITH   HIS GEORGIA STATE FLAG.  AT ROCK  CRUSHER  OUTSIDE  DA NANG

ROBBIE THOMPSON THINKING ABOUT 

HOW TO SPEND HIS POKER WINNINGS

BILL VURNAKES AND MICHAEL HECK GETTING READY FOR SICK CALL

CHIEF DONNELLY FLYING HIS PAPER AIRPLANE AT JULY 4TH CELEBRATION.  WHAT A GREAT GUY!

ROBBIE THOMPSON AND DAN SMITH OUTSIDE DA NANG

MIKE SMITH AND ROBBIE THOMPSON WITH THAT DARN GEORGIA FLAG AGAIN.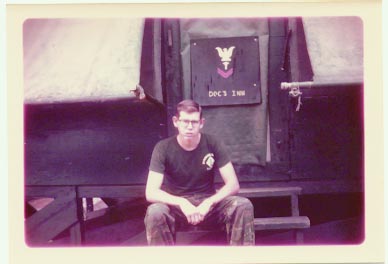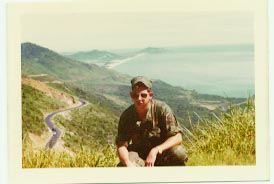 DOC STEIGLEMAN WAITING FOR CUSTOMERS AT  BAS.

DOC STEIGLEMAN AT HAI-VAHN PASS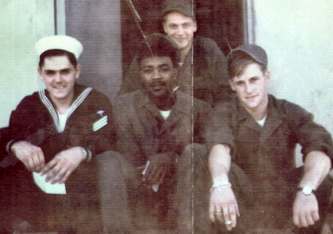 (l-r)  Jim Wido, Bennie Jones and Bob   ( William R.) Lucas.  Lucas was  KIA 3/9/69 while serving with India Company.  Picture taken on Okinawa just before being shipped over to DaNang.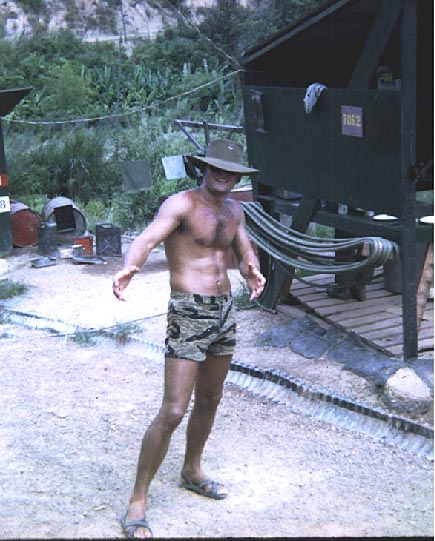 L-R) FRANK HARRELL, KEITH (ROCKY) MILLER, ERNIE COX, AND DAN SMITH